Google I/O Social Design 2021
Realm: Branding, Social Media, Event Design
Role: Art Director, Strategist, Project Management
Team: GPJ, Francesca Zulueta, Anna Gonzalez, Christopher Bodel, Emma Goodman

In 2021, Google held its annual developer conference I/O entirely online for the first time.
Our team has supported the developer promotion for I/O in the past, but this year, given the context, the scope and stakes for were much greater. All of us wanted to deliver an experience for our audience that was unique to the times we're living in, while still providing them the opportunity to learn, connect, and have fun, just as we've done every year.
Instrument, Buck, and Google's Creative Lab collaborated to establish the foundational visual and motion branding for I/O.
Our task was to create a suite of pre-event, day-of, and post-event assets that leveraged those guidelines, met the messaging needs of each request, and were varied enough so as to keep our feeds fresh and each PA happy.
Work published on:
Event website
Google developers Instagram
Google Developers Twitter
Google Developers YouTube
Part of our strategy was to apply a systems approach to the layouts, changing colors to differentation different PAs, and changing the CTAs and text hierarchy to differentiate pre-event and day-of assets for related programming.


To manage the vast scope of the project, as well as the pressure that comes with such a high visibility campaign, I worked in close partnership with our Social team and design studio
GPJ
to create a project management system, a systematic design approach, and a workflow that kept us organized, on-brand, and on deadline.
Thanks to assets such as the Instagram story animation on the left, views to the Developer Keynote shot up 45% YoY.
All 8 product areas we supported for this event also reported stats that far surpassed their previous I/O efforts, thanks in part to the customized graphics, modifiable templates, and audience-specific designs our team provided.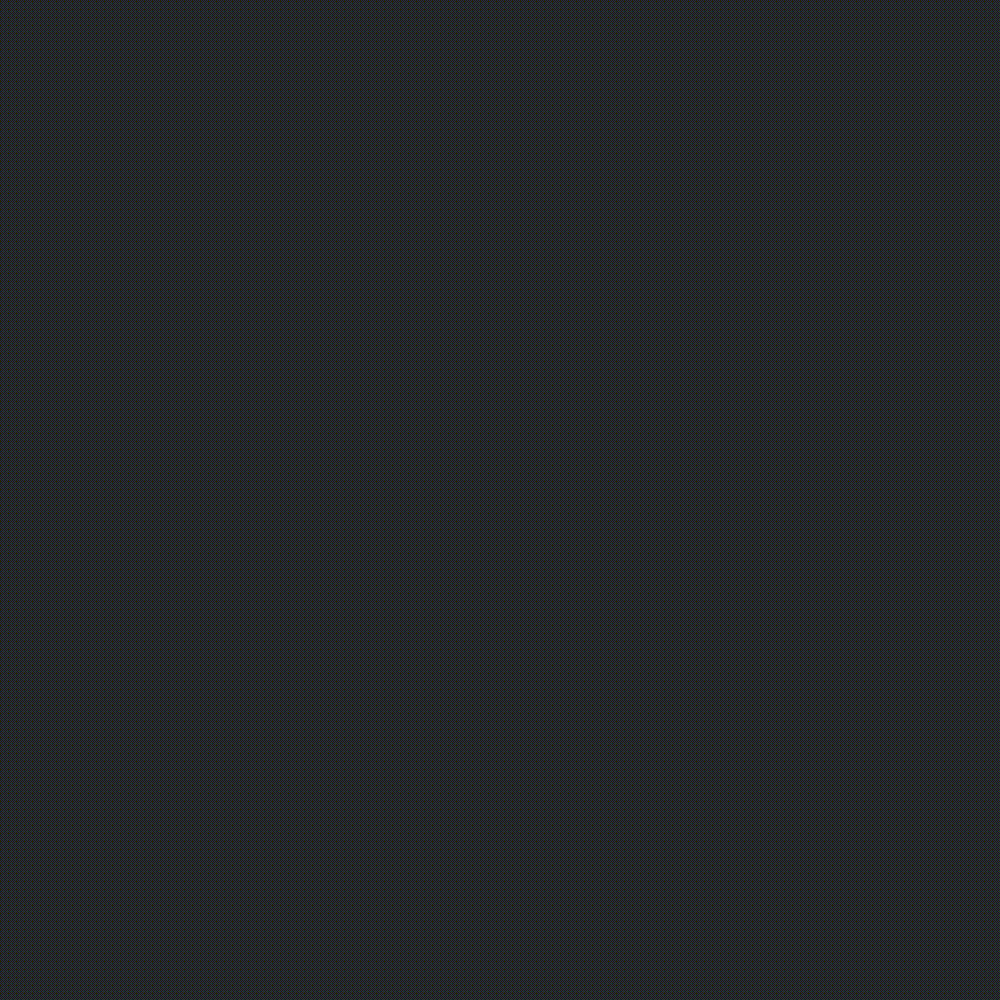 In the end, we created 234 assets (108 static, 118 animated, and 8 templates) for this project, garnering 10M+ impressions across Twitter, LinkedIn, and YouTube Community (up 200% from 2019.)

Our promotional strategy also drove 85K+ users to the eent site, which resulted in 5% of total registrants for the event overall.